I kind of want this Super Uterus shirt for when I march, but I'd get to wear it ONCE and then it would sit in my closet.

Also, I need to keep my apparel kid-friendly and it's probably not, according to some moms. :)

I've got a really good set of instructions for making a durable and sturdy sign. I just need to figure out what to put on it. If you have any suggestions or good graphics, comment and link please!

What I'm looking at so far: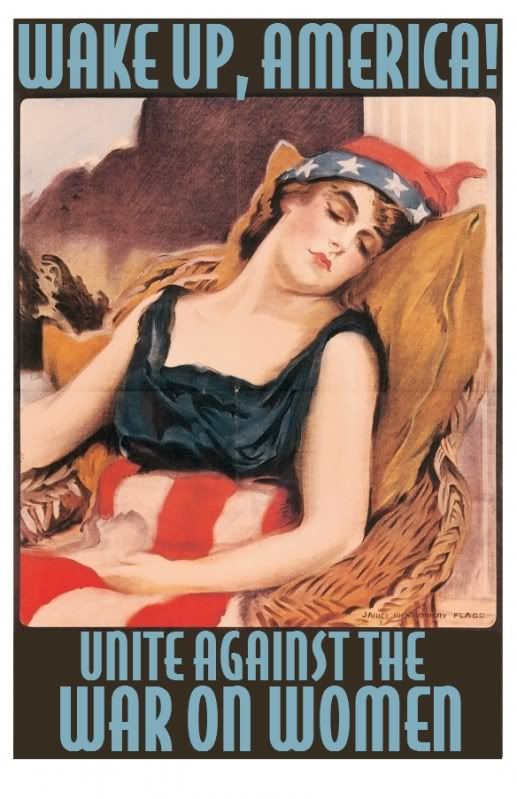 I like this one. Obviously, it's the image from my icon.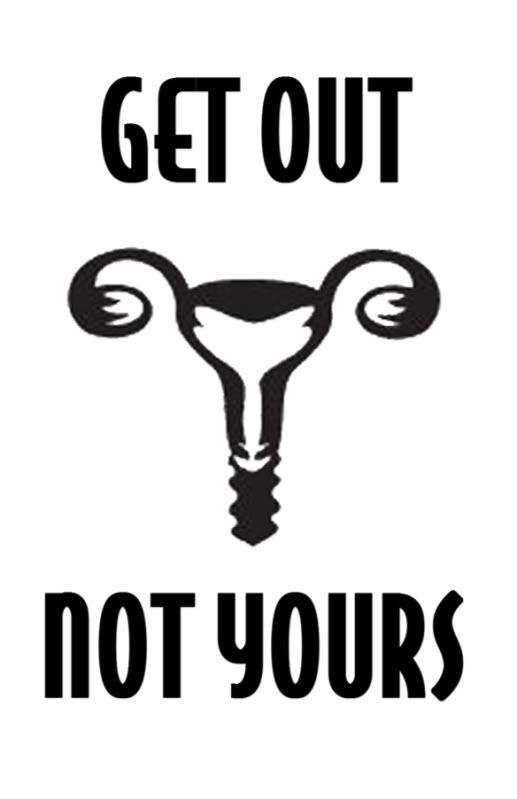 This one is nice because it's black & white (cheaper to print) and easy to understand.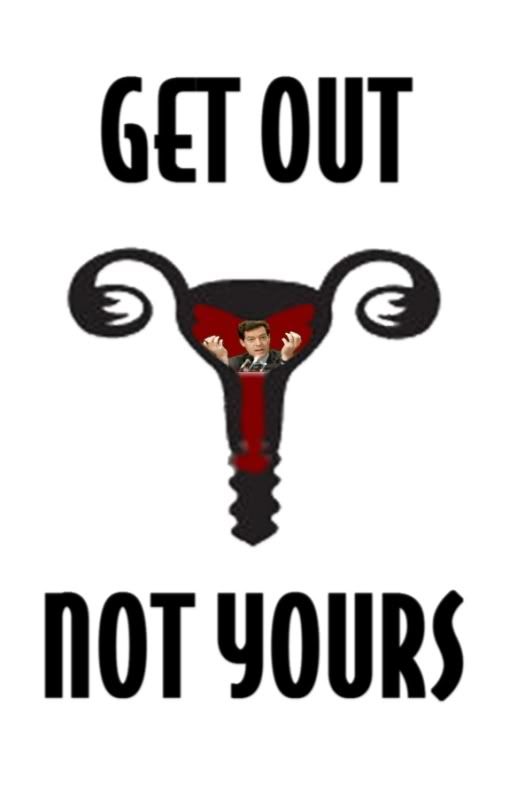 This one is a little more focused on a certain GOVERNOR whom I am ashamed to say I VOTED FOR. Luckily, I am still allowed to vote so I can fix that.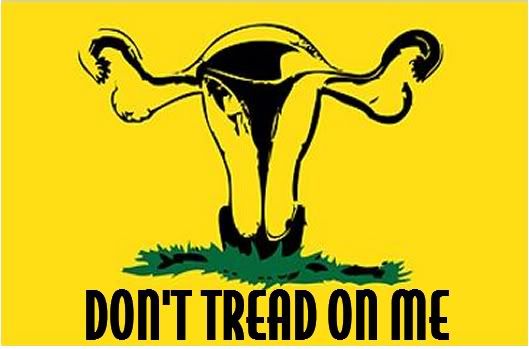 I really like this one, which I found online but I changed the font. More appropriate in another state though; to my knowledge Kansas never had a Don't Tread On Me campaign.

Oh. Maybe I should do some kind of historical riff on "Bloody Kansas." Except that could get icky.

Also, while looking for good protest sign inspiration, I found this, which made me laugh.